MMI is a small CRO equipped to provide full clinical trial services to the Pharma Industry. Ideally suited to assist new start-ups and small biotech companies, MMI equally has experience with successful management of studies from Phase I – IV for major international Pharma groups across the Globe.
We pride ourselves in our personal, direct and easily accessible, fully transparent, approach. We take management of your studies with an ownership mindset in order to deliver top quality results with minimum bureaucracy and maximum efficiency.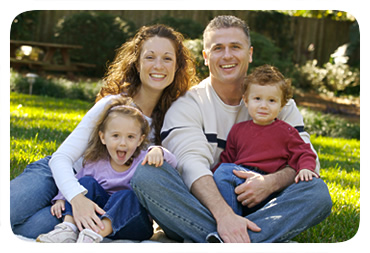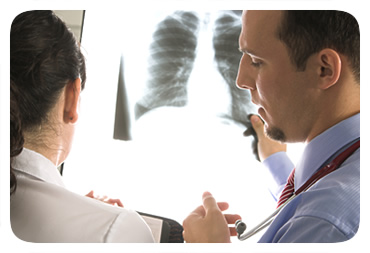 Please contact us for further information.